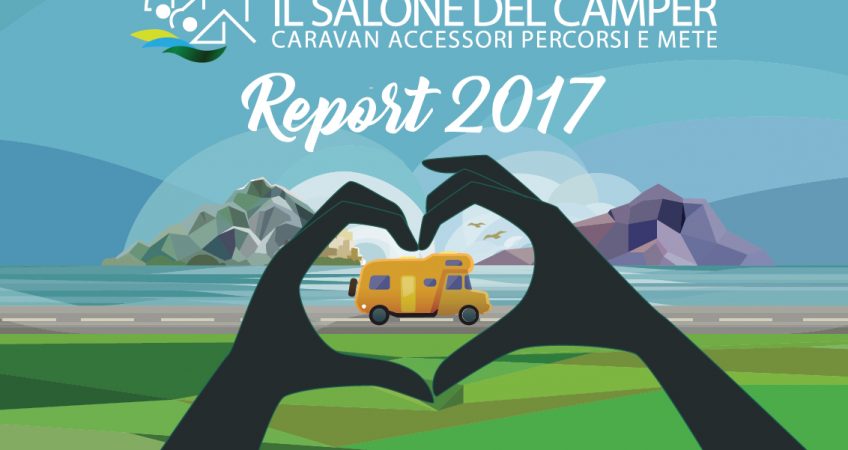 RECORD FIGURES FOR THE SALONE DEL CAMPER 2017
This year's edition of the Salone del Camper was extremely successful, as showed by the newly-set record of 132,000 visitors attending the event, held at Fiere di Parma exhibition grounds last September 9th – 17th. And these are not the only big figures for this seventh edition: 40,000 downloads for the "Salone del Camper" app and 35,000 tickets sold online must be added to the more than 300 exhibitors and over 700 vehicles exhibited. The general public appeal definitely increased if compared to the previous years: 98,5% of the visitors this year said they were satisfied with the offer of the exhibition, against 94,2% in 2016 and 92% in 2015.
Compared to previous editions, also social networks saw a huge rise in followers: 36,218 on Facebook (21,864 in 2016), 790 on Twitter (680 in 2016), 1,450 on Instagram (1,145 in 2016). 22,405 accesses to the website www.salonedelcamper.it were recorded on the first day of exhibition.
All these figures can be found on the website http://www.salonedelcamper.it/, "Report 2017" section.
See you at Salone del Camper 2018, scheduled for September 7th – 16th, 2018.