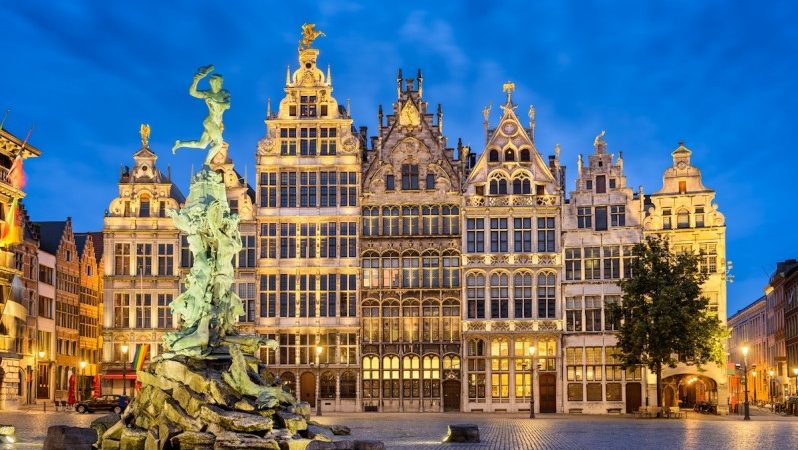 MELVI 2018 IN ANTWERP
Like every year, the leading figures of international en plein air tourism will gather at MELVI (Meeting of the European Leisure Vehicle Industry), the international meeting for all European producers of recreational vehicles, organised by ECF – European Caravan Federation, and scheduled for next May 25th, this year at its 24th edition. This year the renowned meeting will be held in Antwerp, Northern Belgium, the most famous city in the Flanders region.
An APC delegation is obviously expected to take part to the meeting, as a confirmation that our sector is constantly growing, in light of the excellent outcomes of this field in Italy: staff employed are over 7,000, with an annual turnover of 900 Million Euro. Motorcaravan production outreaches 21,500 units in 2017 with a +43.4% if compared to 2016, and constantly ranking in the first three positions of main European producers. In addition, last year saw approximately a +20% in new vehicles registered. May such figures be a good sign for the achievement of 6,000 new vehicles registered by the end of 2018.