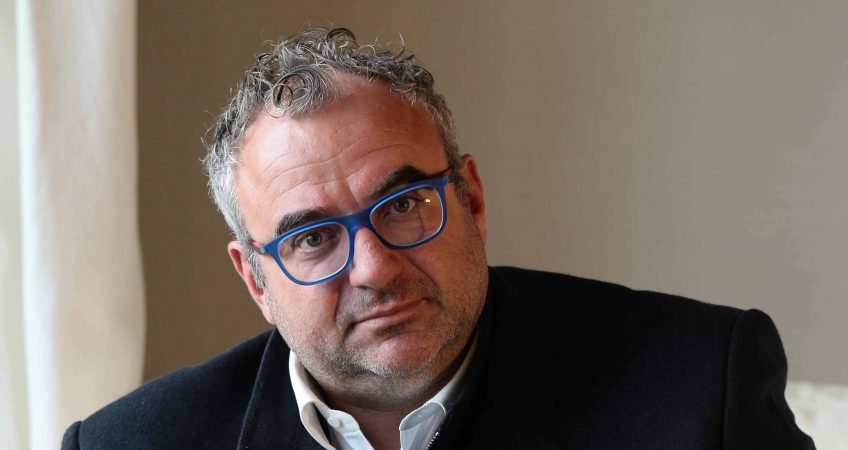 APC EDITORIAL NEWS MAY 2018
Good day everyone,
I introduce with pleasure May 2018 issue of APC News, our usual monthly appointment dedicated to all those who love Tourism in Freedom, highlighting news and initiatives about the activities currently carried out by APC.
I am very glad to inform you that the book "Camperchef – Ricette en plein air", by Amedeo Sandri and Maurizio Falloppi, will be reprinted soon with APC contribution. It is a model collection giving countless suggestions for crews and families on how to cook like real Masterchefs in motorhome kitchens – which are not actually like those in Michelin star-awarded restaurants. All of this perfecty matches with the real "mission" of recreational tourism, i.e. playing the real "catch-all" for those who go on a journey, as the most suitable destinations for tourists' needs can be chosen even last minute. It is in light of this improvisation which is a typical and integral part of life on the road aboard a motorhome, that such a book becomes very important and arises curiosity since its protagonists are ingredients easy to find in nature according to the season and can be prepared/cooked by simply resorting to a mixer and a pot. Recipes are really simple, need little time for preparation and consider all the peculiarities of kitchens installed in motorhomes and caravans.
It is no mystery in fact that tourism and cooking are some of the main plus factors of our Peninsula, almost always going hand in hand with each other. Italy has always stood out in these two sectors and is admired worldwide. For all the above reasons, the first preview of the new reprint of this book will be available next May 19th-20th at Castello Sforzesco, Milan, as a part of the event "Exploring Bandiere Arancioni", sponsored by APC: this year's programme is in fact focused on food and wine, in a new version that rises awareness on sustainable nutrition, drawing from the fact that 2018 has been declared Year of Food by the Italian Ministry of Cultural Heritage and Activities and Tourism.
Now it's time to move to our APC News sections, featuring important updates on Tourism in Freedom during the first spring long weekends, the Salone del Camper, APC Call for Tender 2018, the next Melvi edition and other interesting news. Have a nice reading and kind regards,
Simone Niccolai
President of APC-Associazione Produttori Caravan e Camper