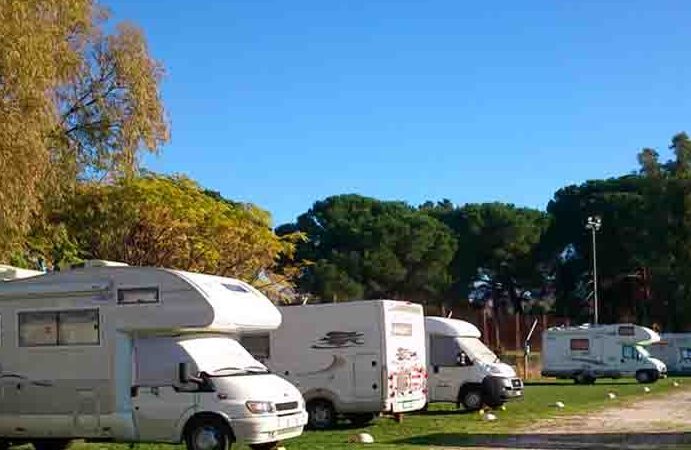 STOPPING AREA OF THE MONTH – GAMBATESA (CB)
The stopping area of Gambatesa, in province of Campobasso, was inaugurated a few days ago, realised further to being awarded APC Call for Tender "I Comuni del Turismo in Libertà" for the category "South and Islands" in 2015. It is a municipal stopping area, next to "G. Venditti" stadium, equipped with 15 pitches on grass. Open 365 days a year, free of charge, it is also equipped with a pic-nic area, bed of gravel, clear/waste water tank, and is lighted up at night. Pets allowed. It is located in the city centre, not far from the old town.
Gambatesa is around 30 kilometres far from Campobasso and around 10 kilometres from Molise-Apulia border. The village, set on a hill and surrounded by green areas, has a wide and breathtaking view on Occhito Lake.