Stopping areas

project

Stopping areas are essential when it comes to promoting Tourism in Freedom.
In cooperation with Innova, APC has developed a design&build guide for stopping areas. Leafing through the guide, you will find information that can help you to choose the area, the type of facility that best suits your needs, its function and management. Then, go on to the real design phase: construction details, technical specifications, drawings, materials, hydraulic and electrical systems, sewage system, lighting, waste disposal. Last but not least, you can also find further details, such as furnishings, barbecue, leisure areas, firefighting equipment and everything you might need to complete your projects with all the necessary comforts and safety.
Do you want to design a stopping area?
For those interested in building a stopping area in Italy, every year APC sponsors two Calls for Tender: the first is "I Comuni del Turismo in Libertà", thought for Italian Municipalities, and divided in four categories by geographical areas, is funded by APC with a contribution of Euro 20,000 per category. The other Call is "Ricettività del Turismo in Libertà", and is thought for private entities active in the field of en plein air tourism.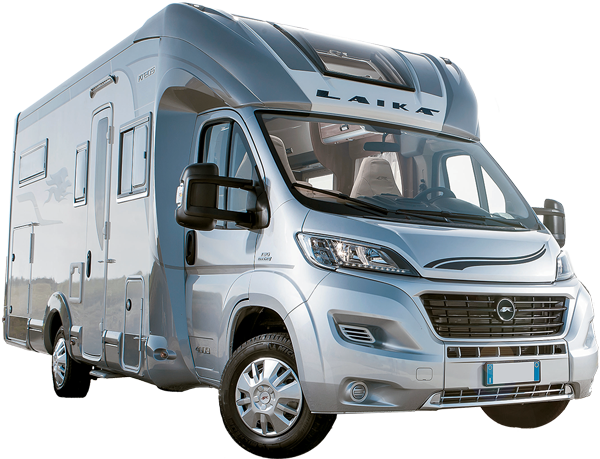 Ready to discover Italy? Check on the map the locations of stopping and parking areas, service stations in the regions and cities you will visit along your route.
This is the place you can find information about equipped areas, here on the main websites for en plein air tourism: