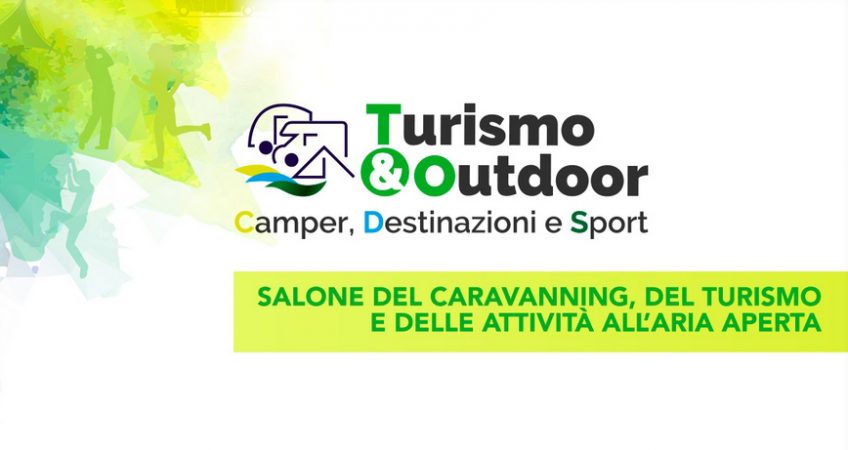 APC WORLD – "T&O – TURISMO E OUTDOOR" EXHIBITION
The press conference presenting the exhibition "T&O – Turismo e Outdoor" was held last November 13th at Sheraton Diana Majestic Hotel, Milan. Scheduled for February 15th – 18th at Fiere di Parma exhibition grounds, obviously in partnership with APC, "T&O" is the only Italian exhibition dedicated to en plein air activities, experiential tourism and outdoor sports. An area covering 80,000 sqm shall be dedicated to vehicles and destinations for Tourism in Freedom, a 30,000-sqm indoor area has been thought for the world of cycling with the only +700 m long cycling track in Italy, available for those who want to try Mountain Bikes and E-Bikes, finally, a huge indoor golf course shall be set up in a 10,000-sqm area dedicated to golf.
A new format to choose your favourite destination – from mountains to villages, from lakes to food and wines destinations – while testing the vehicles that will take you to the next touristic experience in freedom, such as motorhomes, caravans, canoes, e-bikes, etc.
"T&O – Turismo&Outdoor" is the result of the long-time collaboration with APC at the Salone del Camper and intends to become the landmark in Italy for tourists looking for ever more experiential and tailor-made destinations. Two events shall also be featured at "T&O": "Parma Golf Show" and "Bike Spring Festival".